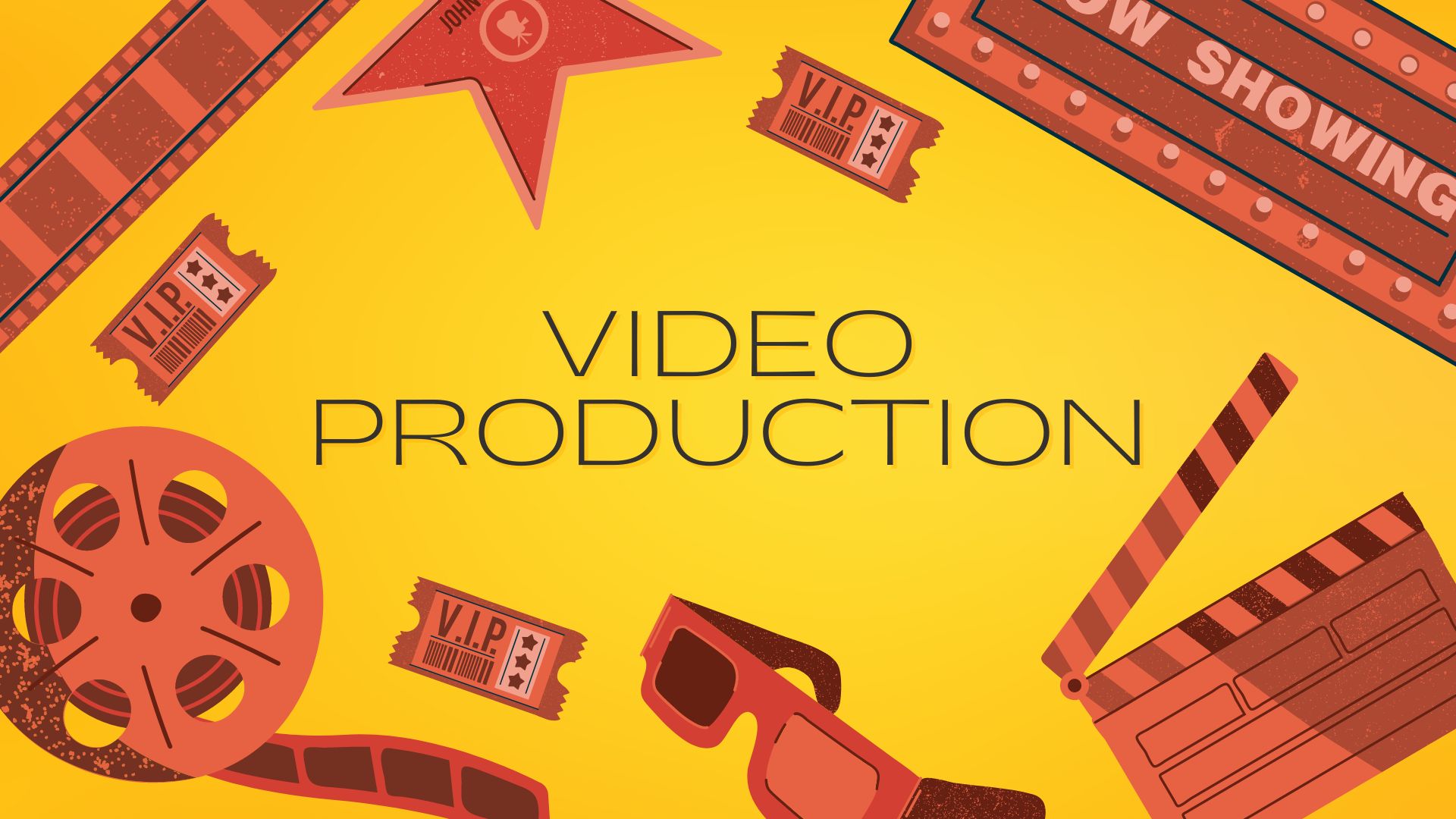 Krishnakumar Menon: Your Go-To Choice for Best Video Services in Kerala
In today's digital age, video has become an integral part of communication and marketing strategies. Whether you are an individual, a business, or an organization in Kerala, harnessing the power of video can significantly enhance your message and captivate your audience. When it comes to top-notch video services in Kerala, Krishnakumar Menon stands out as a skilled and affordable video production solution provider. In this article, we will explore the compelling reasons why choosing Krishnakumar Menon for your video service needs is a decision you won't regret.
Exceptional Quality within Your Budget
Krishnakumar Menon understands that every project has unique requirements and budget constraints. As a provider of video services in Kerala, Krishnakumar Menon is committed to delivering exceptional quality while ensuring affordability. He combines his expertise, creativity, and technical skills to produce captivating videos that exceed expectations, regardless of the project's budget. Krishnakumar Menon's ability to provide pocket-friendly video production solutions makes him the ideal choice for individuals and businesses looking to maximize their return on investment.
Comprehensive Video Production Solutions
Krishnakumar Menon offers a wide range of video production solutions tailored to your specific needs. Whether you require promotional videos, corporate videos, event coverage, or creative projects, Krishnakumar Menon's expertise covers it all. He collaborates closely with clients to understand their vision, goals, and target audience, ensuring that each video project is customized to their requirements. Krishnakumar Menon's comprehensive approach to video production guarantees that you will receive a high-quality video that effectively communicates your message and engages your viewers.
Creativity that Captivates Audiences
Krishnakumar Menon's creative approach to video production sets him apart from the competition. With a keen eye for detail, he crafts visually stunning videos that capture the attention and imagination of viewers. Krishnakumar Menon understands the importance of storytelling and utilizes his creativity to deliver narratives that resonate with your audience. His ability to infuse emotion, humor, or excitement into videos ensures that your message is not only seen but also felt, leaving a lasting impression on your viewers.
Technical Expertise for Professional Results
Krishnakumar Menon's technical proficiency in video production ensures that your videos exude a professional look and feel. He utilizes state-of-the-art equipment and employs the latest industry techniques to capture high-quality footage. With expertise in cinematography, lighting, sound, and editing, Krishnakumar Menon delivers polished videos with seamless transitions, crisp visuals, and pristine audio. By leveraging his technical expertise, he ensures that your video stands out in terms of both content and quality.
Timely Delivery and Excellent Customer Service
When you choose Krishnakumar Menon for your video services in Kerala, you can expect timely delivery and exceptional customer service. Krishnakumar Menon understands the importance of meeting deadlines and maintaining open communication with clients throughout the production process. His commitment to client satisfaction ensures that your project progresses smoothly, and any queries or concerns are addressed promptly. Krishnakumar Menon's dedication to delivering on time and exceeding expectations makes him a reliable and trustworthy partner for your video production needs.

When it comes to video services in Kerala, Krishnakumar Menon's commitment to exceptional quality, affordability, creativity, technical expertise, and excellent customer service make him the ideal choice for your video production needs. With Krishnakumar Menon, you can expect exceptional videos that captivate your audience, convey your message effectively, and leave a lasting impression. Whether you are an individual, a business, or an organization, choosing Krishnakumar Menon as your video service provider will ensure that your vision is brought to life with professionalism, creativity, and affordability.